CUSTOMISED INSTRUMENT KIT DUFLEX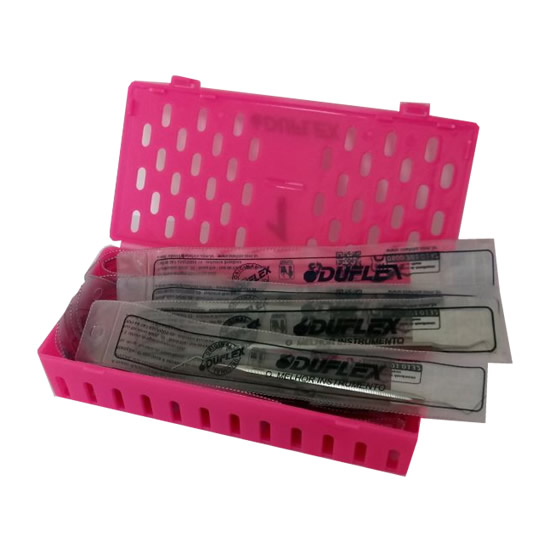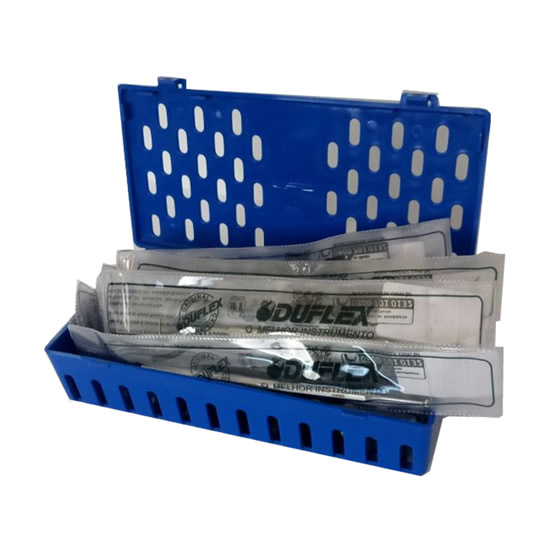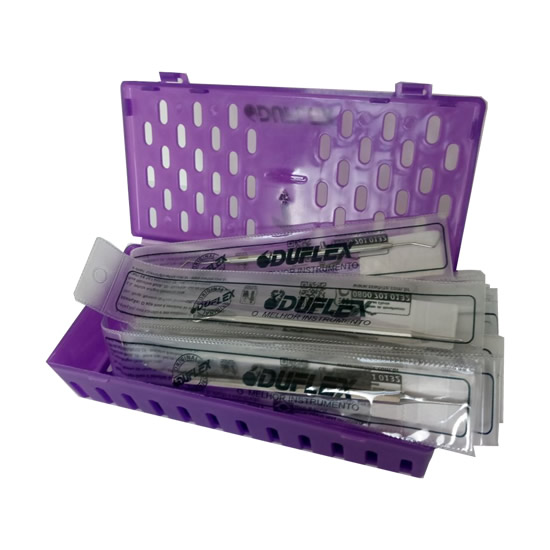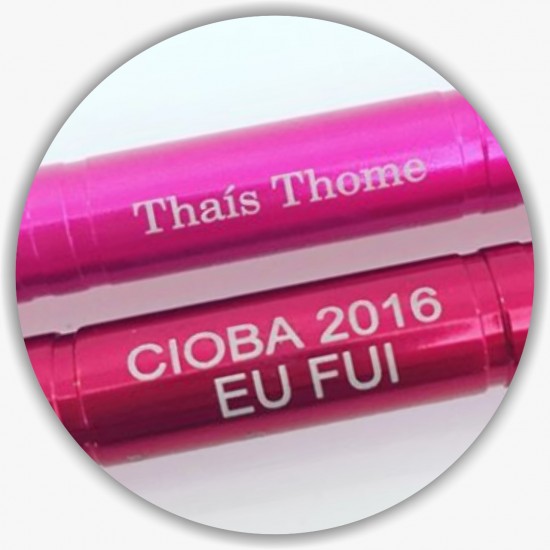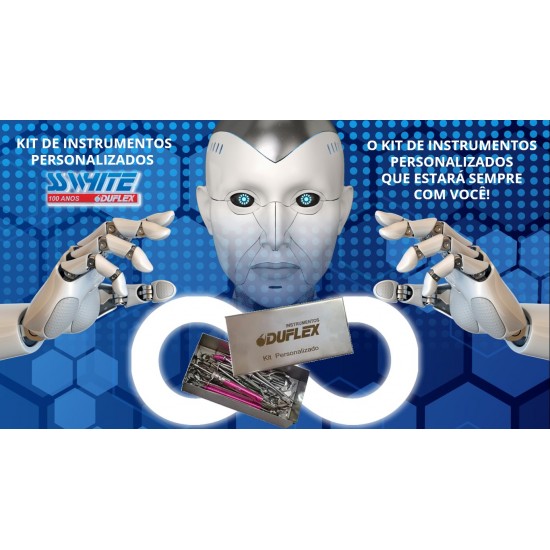 Custom - Warranty: 20 years -39 %





CUSTOMISED INSTRUMENT KIT DUFLEX
Product qualified as "Fast delivery"
This product is qualified as "Fast delivery". This means that it is usually delivered before the expected time.
Description
The Personalised Instrument Kit that will always be with you.
There are 45 instruments for dental and academic areas.

Are 20 years of warranty, with guarantee of replacement. This kit can accompany you from college to professional life.
Personalized Kit with your name or logo.
Available in 2 case options: in plastic (Pink or Blue) or Steel.
Steel AISI 420
The AISI 420 stainless steel guarantees safety and durability for the instruments.
Up to 20 years warranty
Only SSWhite Duflex has a warranty certificate of up to 20 years on the instruments.
Customised Instruments
SSWhite Duflex can personalise your instruments with your logo or name.
Only SSWhite Duflex, a company with more than 100 years of activity, can offer an exclusive 20-year warranty on its line of Duflex Instruments. All instruments come with an exclusive warranty certificate.